15 Stunning Metallic Wedding Cakes
One of the ways to distinguish your wedding and make it truly stand out is with your choice of wedding cake. So today we present the best wedding cakes of 2014.
If you are looking for something other than the traditional wedding cake featuring piping and flowers, then you have a number options, such as these trendy wedding cakes for you to get inspired or these wedding cakes with creative designs.
Or you can be totally unconventional with black wedding cakes and show-stopping geometric wedding cakes, which are definitely becoming a trend. Other wedding cake trends include the cascade wedding cake and A Dessert Trend We're Loving Right Now: Mosaic Wedding Cakes well as stained-glass wedding cakes, these candy-covered wedding cakes, and these contemporary wedding cakes almost too cool to cut into.  
Check out these 15 stunning metallic wedding cakes, from Belle The Magazine:
Let me just start by saying glamorous wedding details are my ultimate obsession. Give me a touch of gold or a hint of silver and I'm head over heels in love. But, when that metallic detail is incorporated in a pin-worthy sweet confection, well be sure I'll be in full awe. This array ofmetallic wedding cakes leaves even the most radical of brides aching for gold and silver details. Whether you are aiming for a vintage celebration or want a full luxury affair, be sure to check out these creations because they could bring that touch of glamour you were craving for your affair.
An when you are done pinning away these beauties, stop by our wedding cake gallery and find more steal-worthy creations.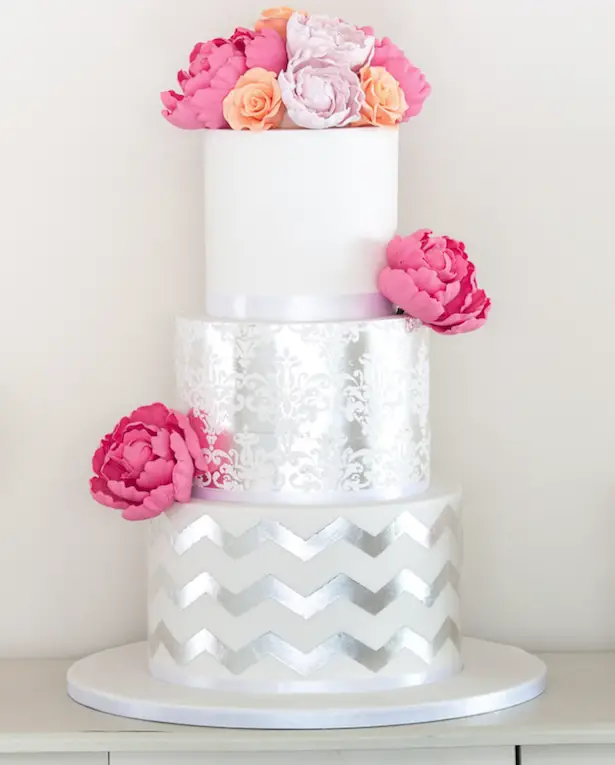 {by Coco Cakes}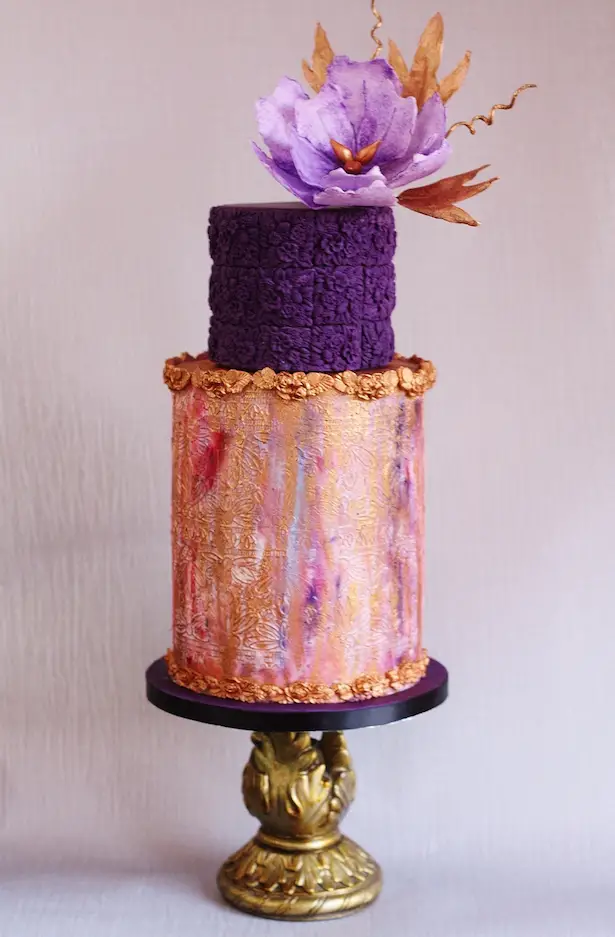 {by May Bake Cakes, via Cake Central}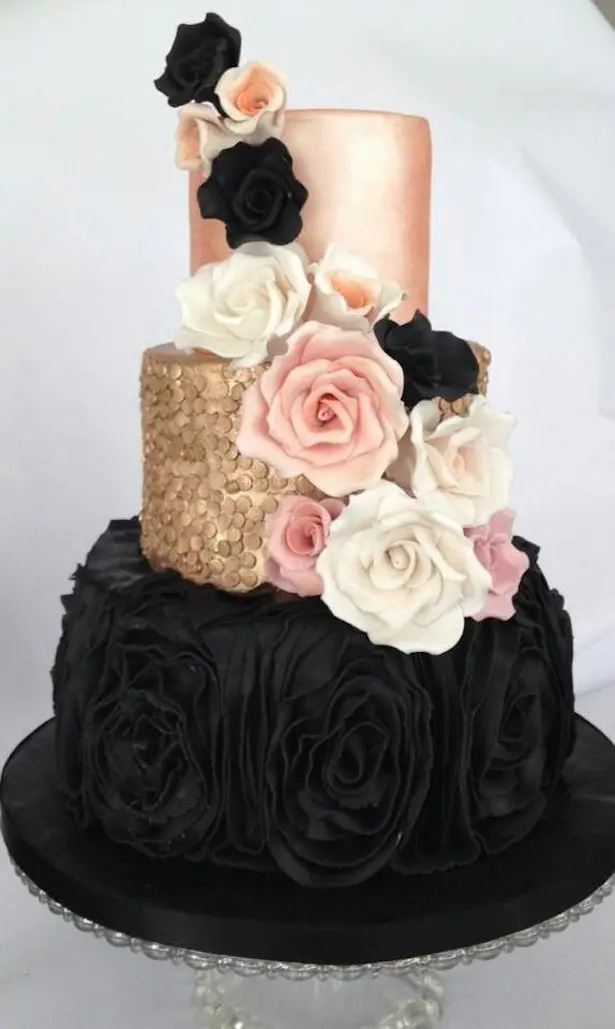 { Via Pinterest}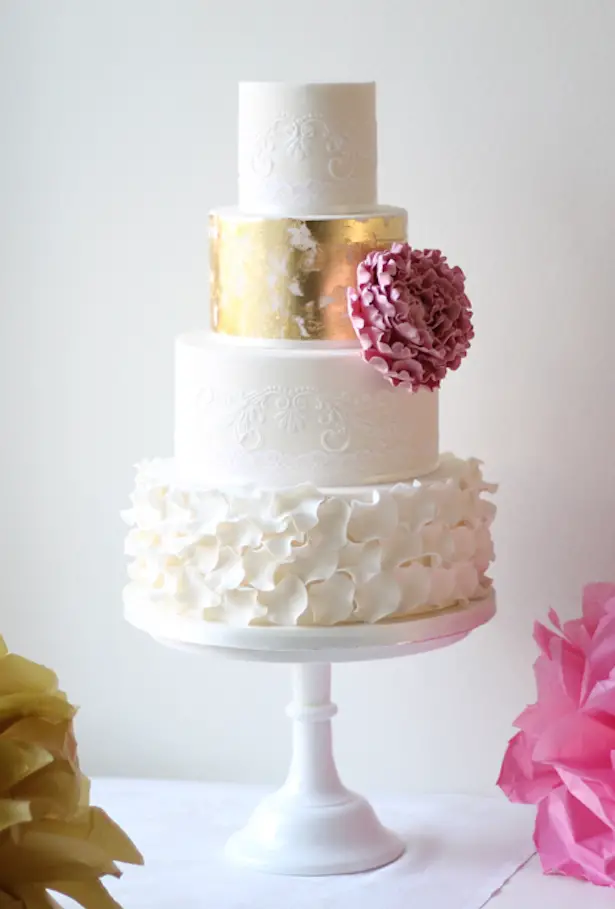 {by Ivory & Rose Cake Company, via Brides}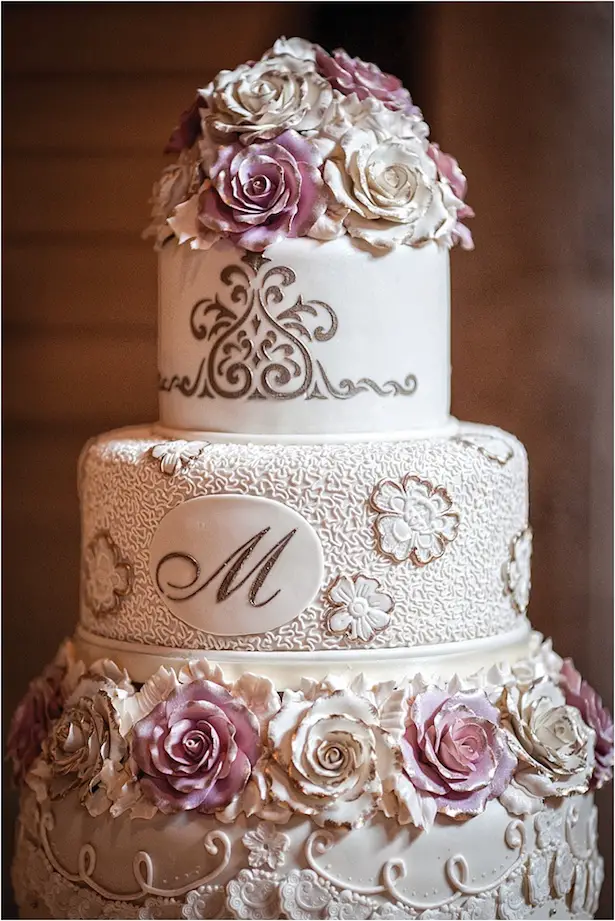 {Photo: Steve Lee Photography, via Houston Wedding Blog}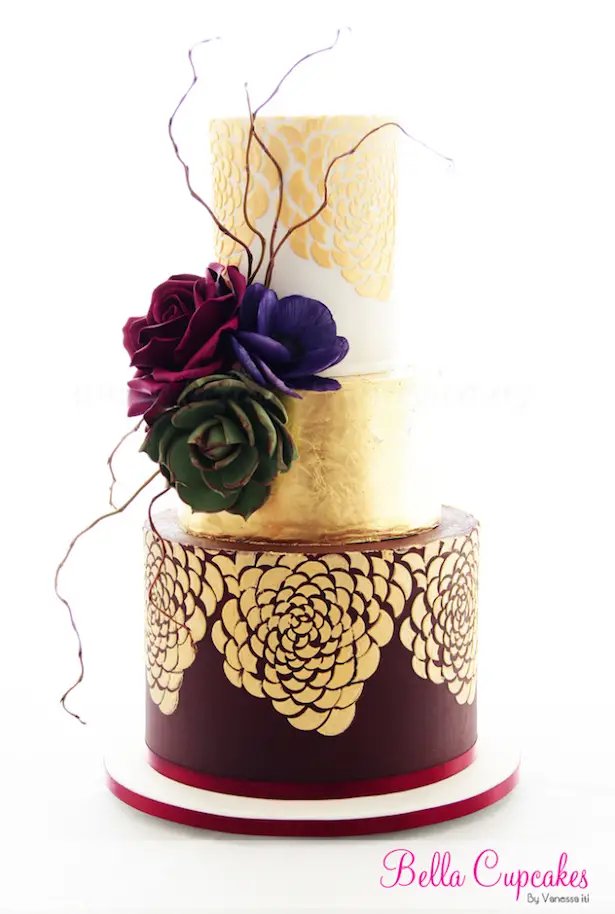 {by Bella Cupcakes}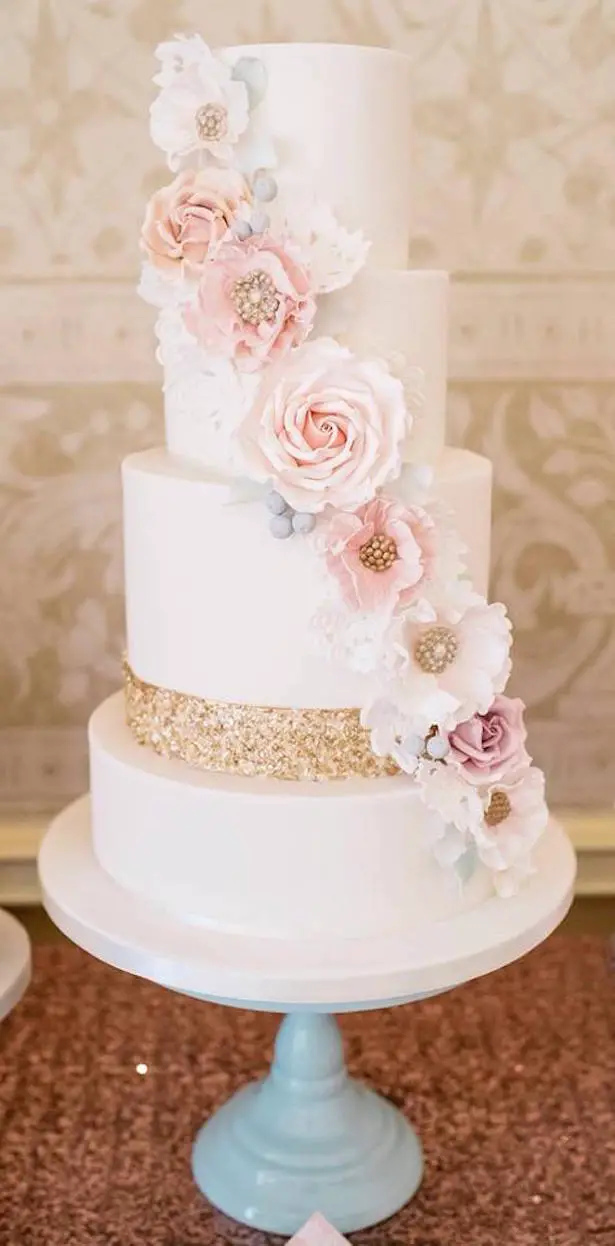 {by cotton & crumbs}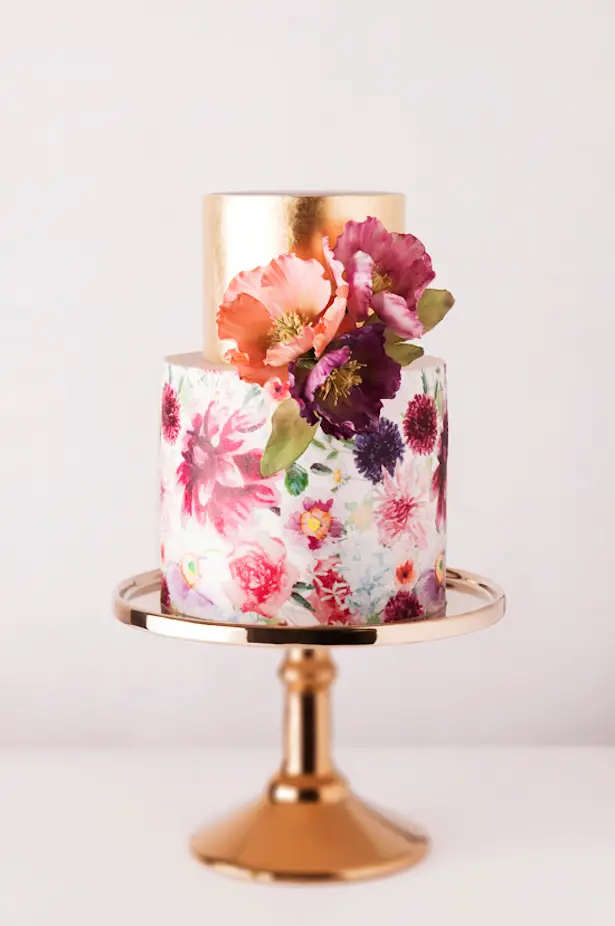 {by Cake Ink, via Polka Dot Bride}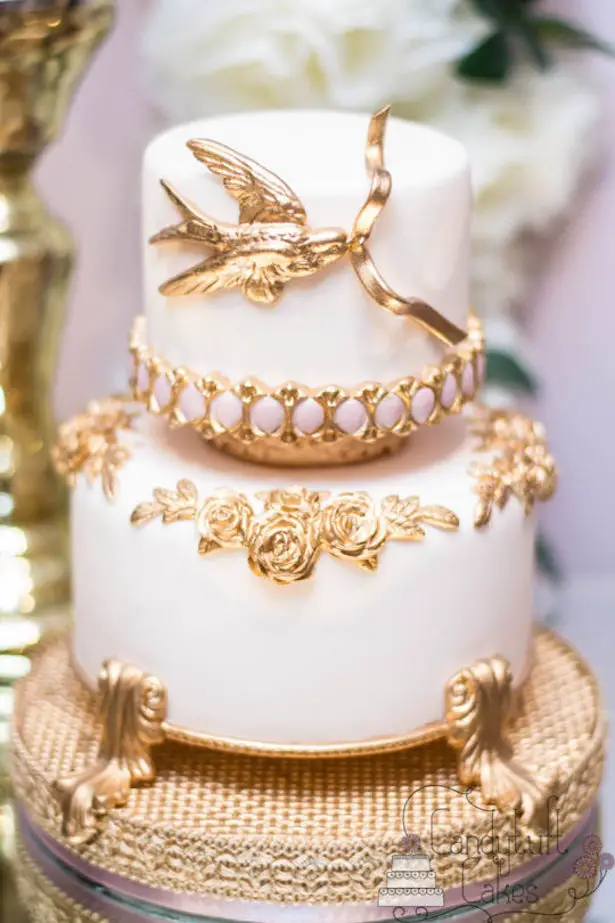 {by Candytuft Cakes}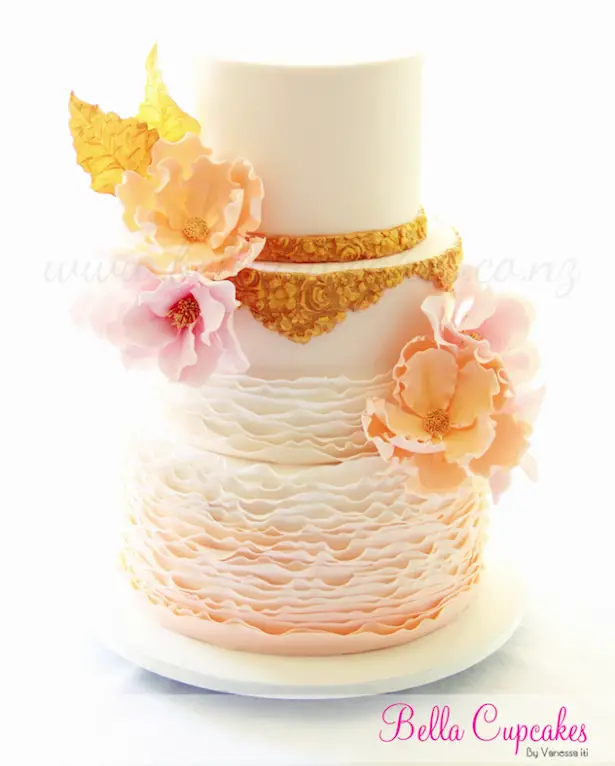 {by Bella Cupcakes}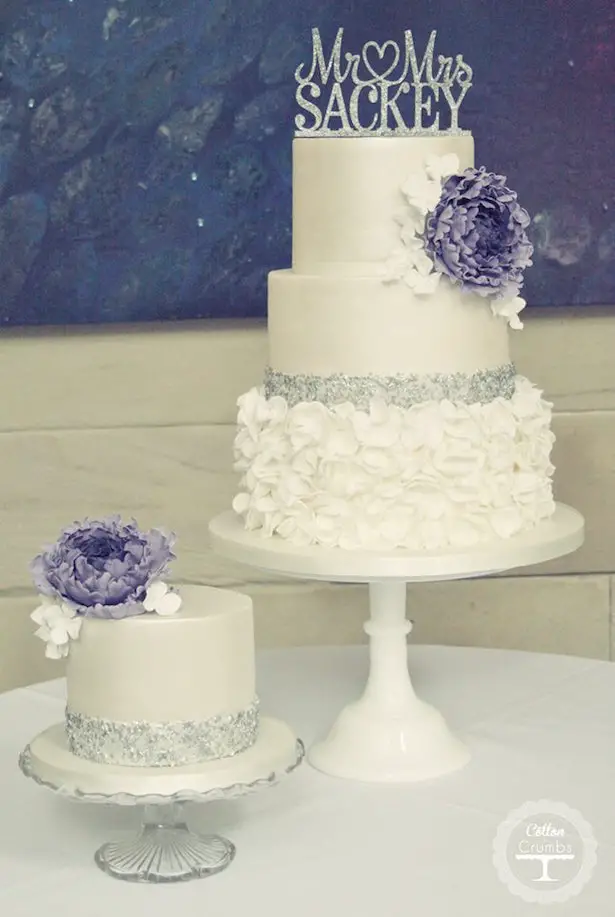 {by cotton & crumbs}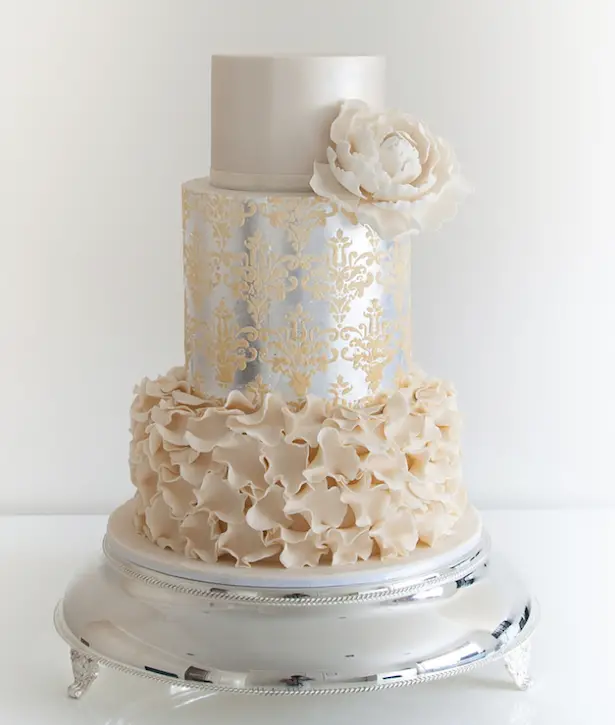 {by Coco Cakes}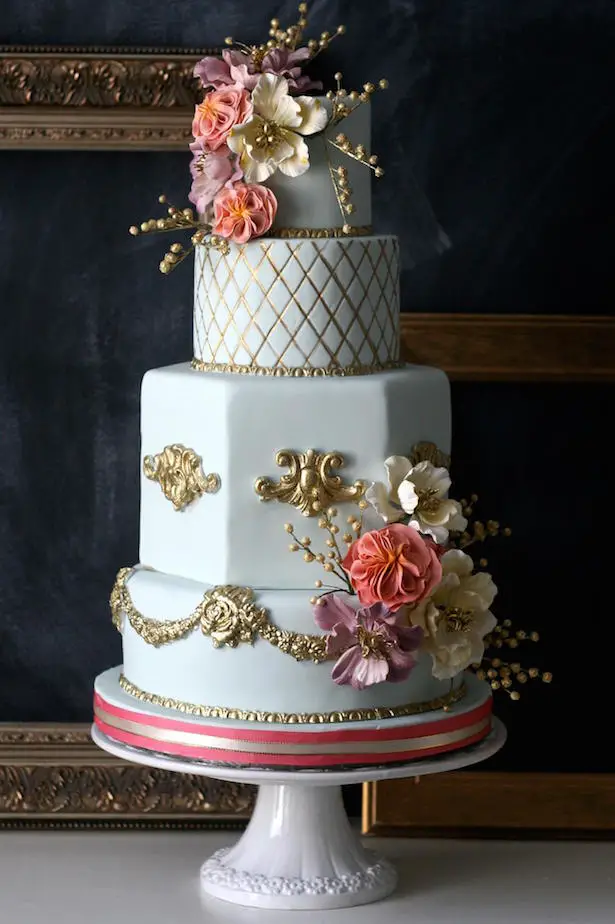 {by The Caketress}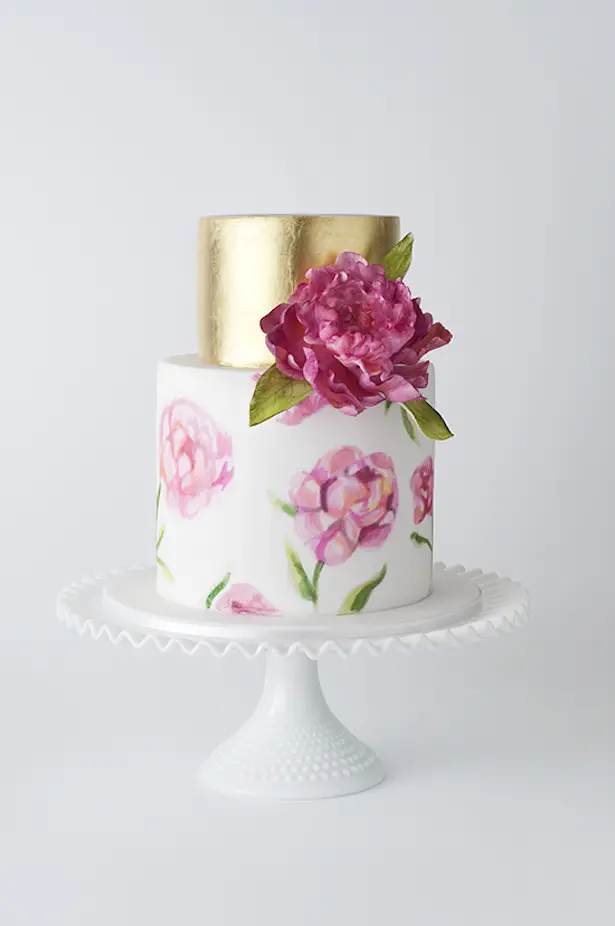 {by Cake Ink, via Polka Dot Bride}